Welcome to Delight Elementary,
Stepping through our doors, you're not just entering a school; you're embarking on a journey. In these pages, and within our walls, lies an oasis of exploration, innovation, and tradition. At Delight Elementary, we blend time-honored educational values with forward-thinking methods, ensuring each student gets the best of both worlds. Our commitment is to ignite the innate curiosity in every child, fostering a love for learning that extends beyond the classroom.
We invite you to delve deeper into this booklet, uncovering the essence of what makes us stand out. Discover our legacy, our passion, and the vibrant community that awaits your family.
Warmly,
Archana Pandit & the Delight Elementary Team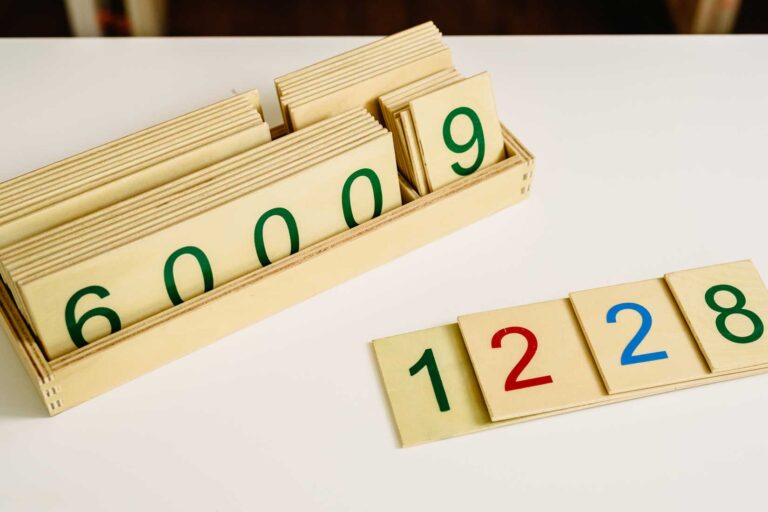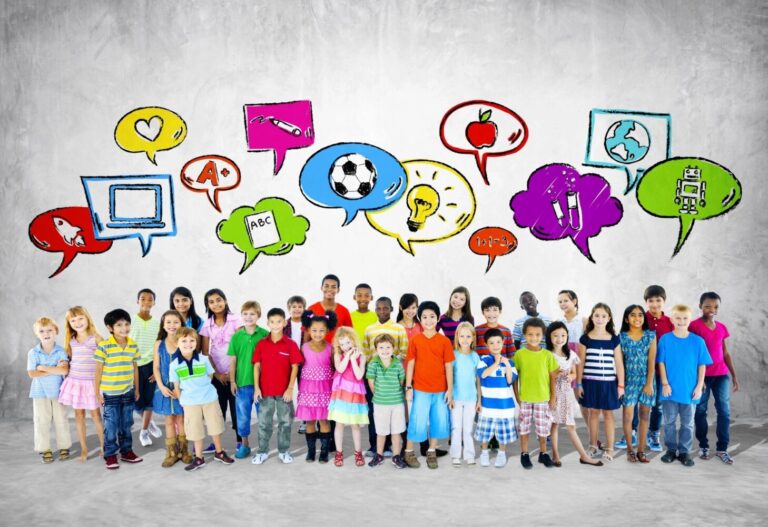 Welcome to Delight Elementary School–where education is reimagined. Our unique blended model seamlessly intertwines with the best of traditional and Montessori teaching methods, fostering an environment where students thrive. By supporting independence and cultivating enriching learning experiences, we don't just educate; we inspire. Let your child's journey to academic excellence be filled with joy and wonder. Secure their place with us and watch them flourish in a truly delightful educational setting.
At our institution, we're more than just a school–we're a launchpad for the visionaries and leaders of tomorrow. With a foundation built on intellect, respect, and compassion, we cultivate each child's innate curiosity in our innovative mixed-age classrooms. We emphasize ethical values, aiming to shape students who are not only passionate learners but also confident, autonomous individuals. Through hands-on Montessori experiences with real-world materials, we don't merely educate–we prepare the next generation of trailblazers. Join us on this inspiring voyage to further their academic journey.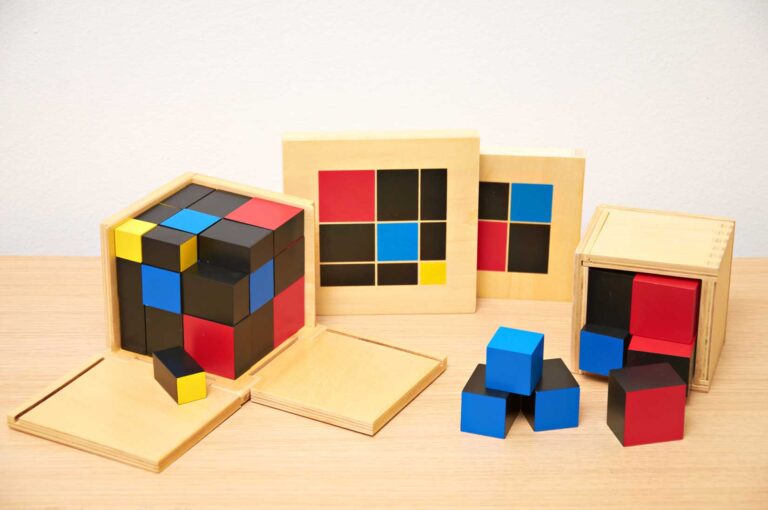 What Does Delight Promise?
Independence
Academic excellence
Curious learners
Collaborative learning