Contact us for free consultation!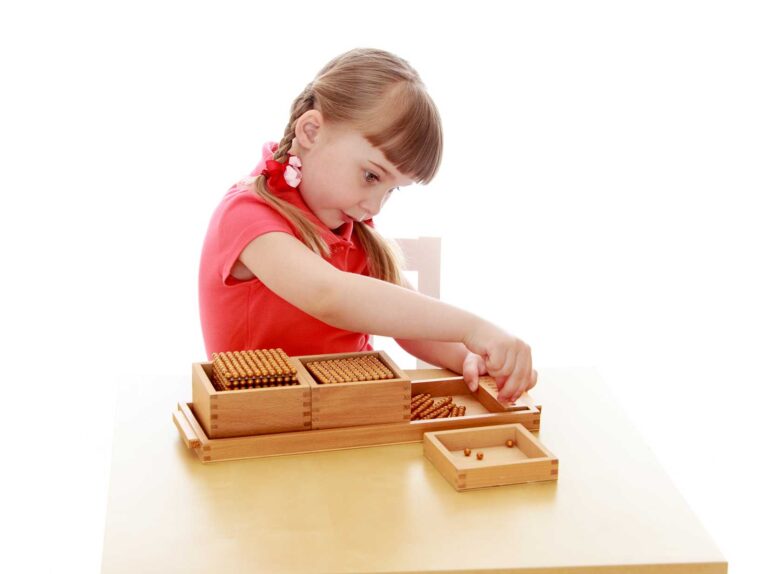 Delight School has been proudly serving the communities of Cupertino, San Jose , Sunnyvale, and Saratoga since 2008 and we are now excited to serve the communities with our Elementary program.
Our mission is to make learning a delightful experience! With best quality teachers, we focus on developing each child as an individual to achieve their best. We foster values and help children get independent and curious about the learning process. With an enriched curriculum blended with Montessori education, kids will be successful in the classroom and beyond.
What Does Delight Promise?
Independence
Academic excellence
Curious learners
Collaborative learning